Latte Parents take inspiration from the common term of "latte dads" in Sweden. Fathers are required to split parental leave and this has led to sights of daddies hanging out at coffee places chilling with their babies in pram. We embrace the joy of truly equal parenting and we believe that parenthood should be a fun and fulfilling journey.
We aim to bring a collection of creative and practical solutions for modern parents. Use these to overcome challenges in every parenting stage and achieve a memorable childhood for your little ones. We are a family-friendly business and we collaborate with like minded home grown brands.
We are also the exclusive (Singapore & Malaysia) distributor for award winning children's cutlery and bibs, doddl and Tidy Tot.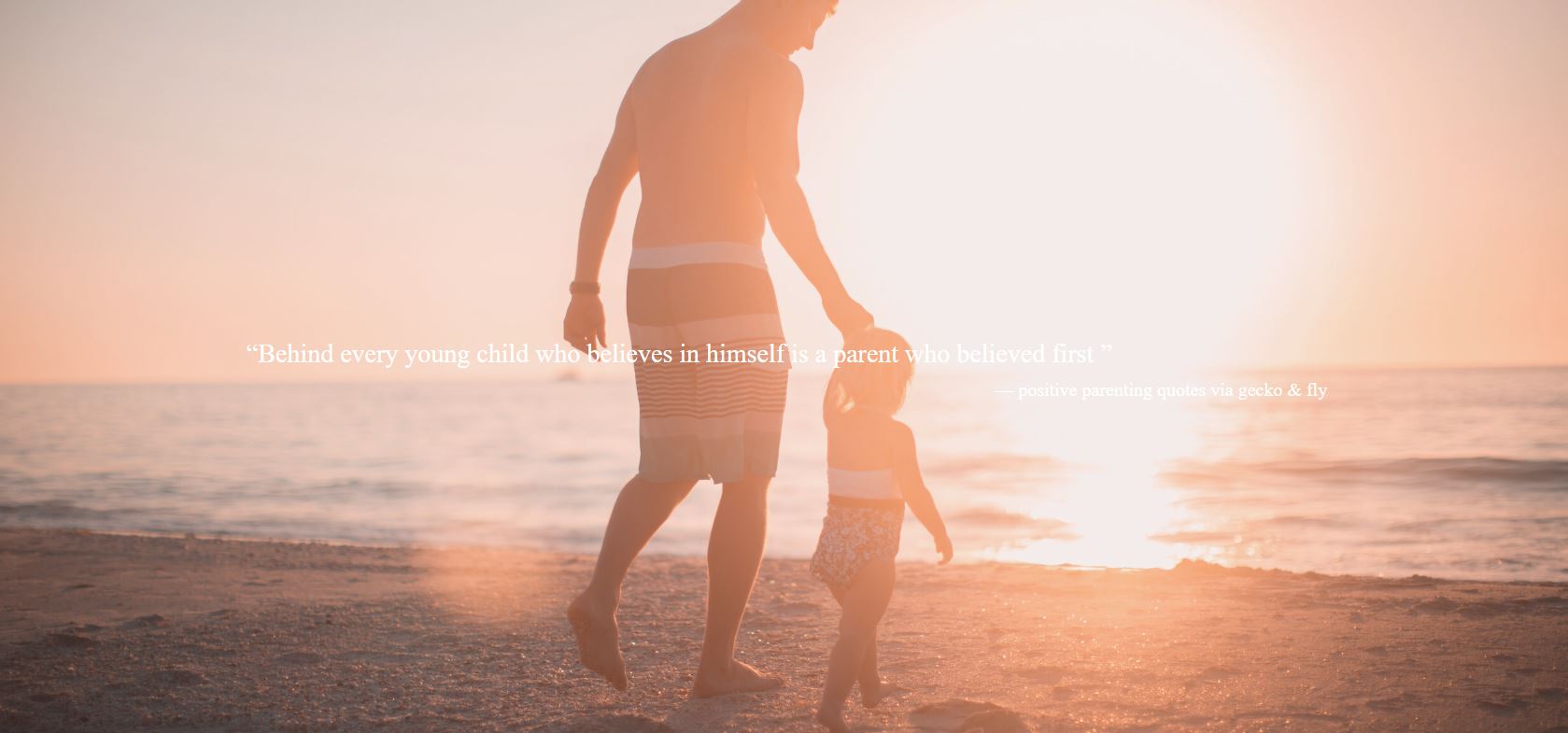 "Save time from cleaning up baby led weaning mess" "Engaging sensory toys that keep toddlers occupied"
Just because modern parents have a ton of things to do doesn't mean we can't give the best to our kids.